The high-tech fair, the first exhibition of China's science and technology, kicked off on November 14, 2018. This year's high-tech fair will show the theme of "adhering to new development concepts and promoting high-quality development", and will help technological innovation through the organic combination of "official, industry, research and research".

As a system engineering design contractor for industrial clean space, Haohong has participated in the high-tech fair for many years, showing the comprehensive strength and brand of the whole industry chain service in the clean room overall engineering, purification equipment manufacturing, high-end sheet and control system. Strategic influence. At the same time, it displays various core products such as dust-free blower unit FFU, air shower room and clean air conditioning control system.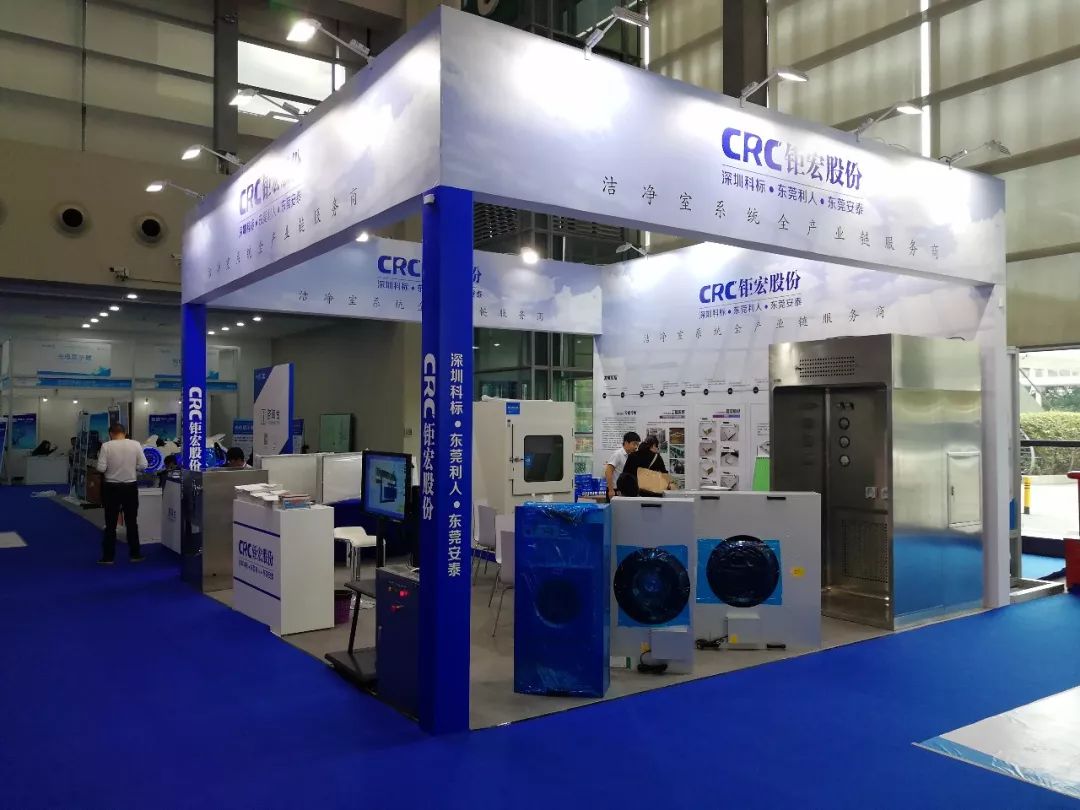 Since 1999, Yuhong has gradually realized the theory of professional technology development. With rich production and manufacturing experience and leading revolutionary equipment technology, it insists on continuous innovation in the medical food, sound and optoelectronics and other industries to provide advanced professional clean technology strength. And integrated solutions for supporting services.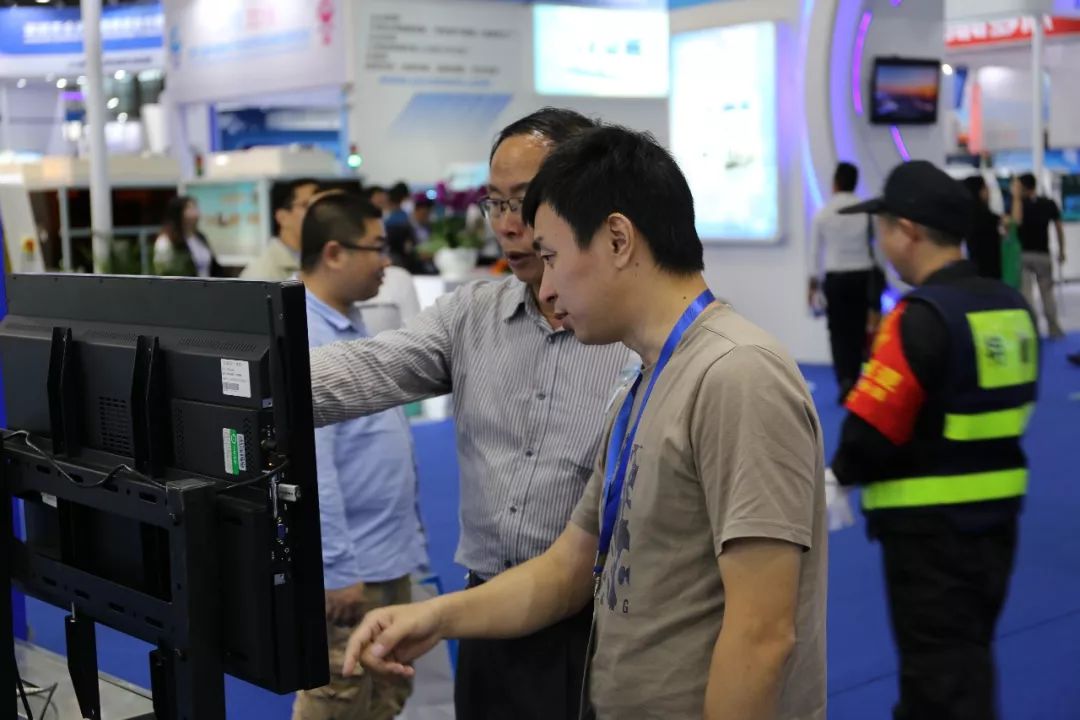 The 20th Hi-Tech Fair is the 20th anniversary of the exhibition. It happens that it is also the company that has been in the business for 20 years and is determined to build a long-term foundation and a century-old foundation. Yanhong will assume more social responsibilities and lead the new development of clean engineering contracting services in the concept of "down-to-earth, professional integrity" and participate in the integration of science and technology and the real economy.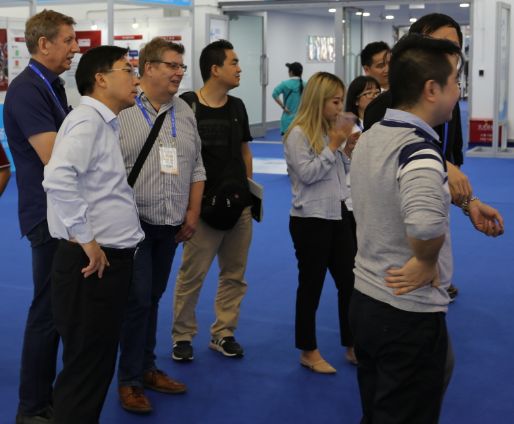 At the exhibition, we held one-on-one negotiations with industrial enterprises that provide services in various industrial fields across the country, and sincerely issued an invitation to visit the industrial park of Yuhong. At the exhibition, customers are constantly coming to consult, and all partners are welcome to come to the booth for business exchange and cooperation.
Yuhong shares are looking forward to you!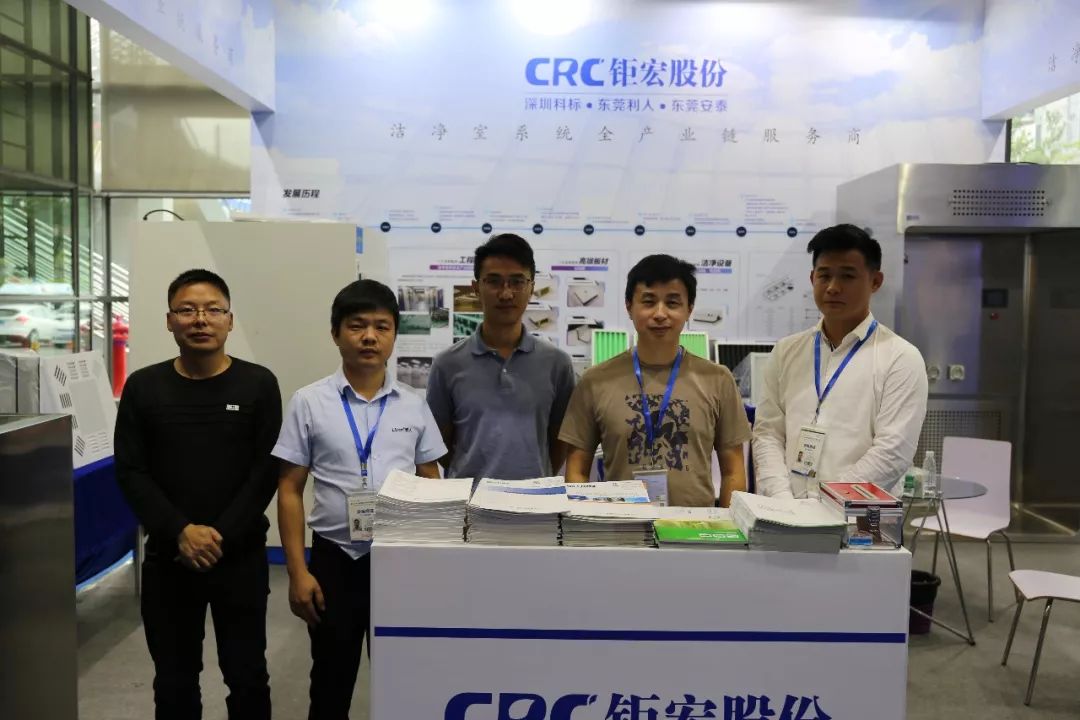 Address: Shenzhen Convention and Exhibition Center · No. 3 Photoelectric Display Hall · Booth 3A01
Time: November 14-18, 2018